6 Benefits of Veneers for a Celebrity Smile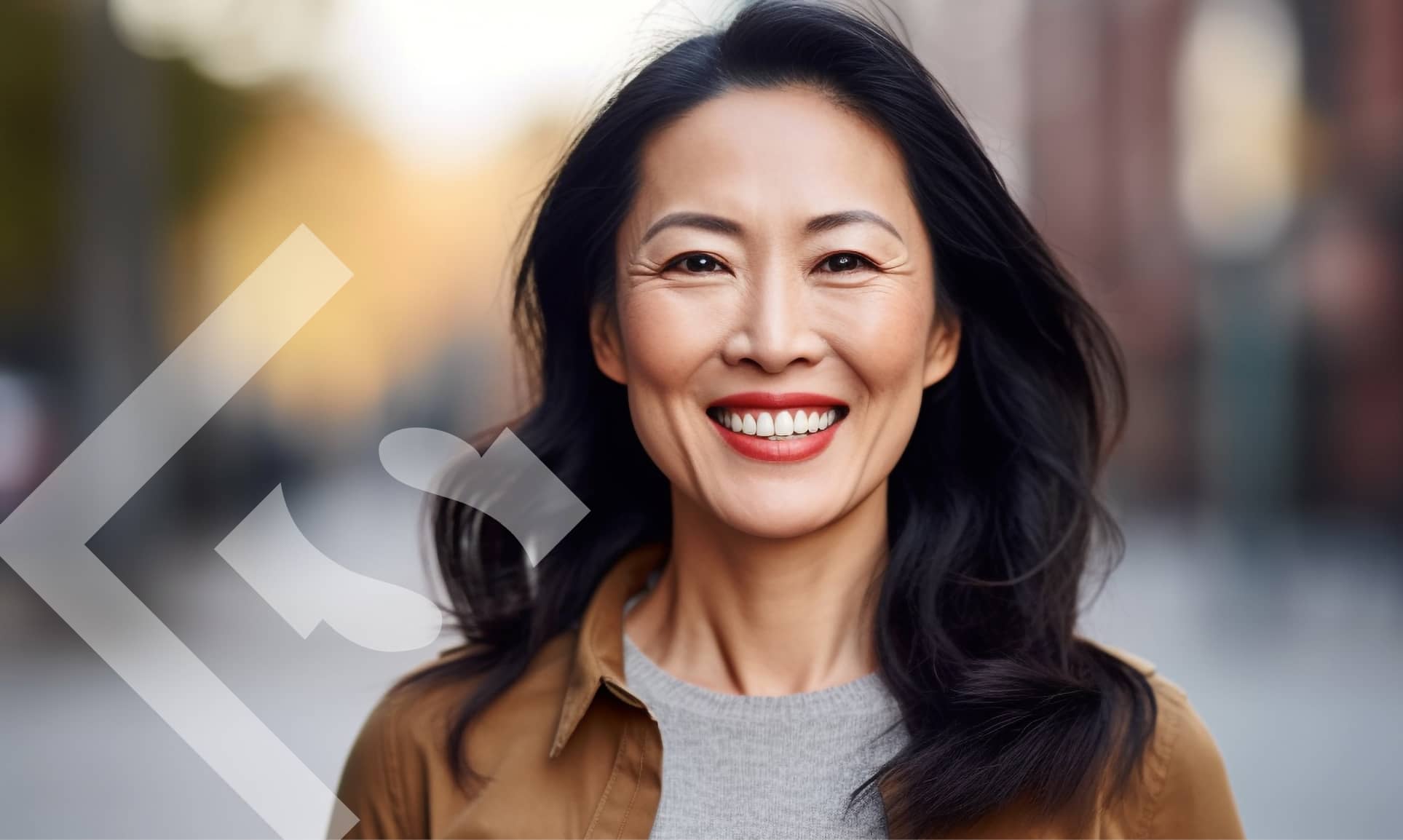 Have you ever asked yourself why celebrities are so attractive? Of course we love our favorite stars because of their talent and their abilities to draw us into whatever storyline they are portraying. But one of the other reasons, perhaps a primary reason, is their smiles. Let's face it, most celebrities have incredible smiles. And you can have a celebrity smile if you know where to go.
How Veneers Can Give You A Celebrity Smile
Custom-designed dental veneers are thin shells crafted to cover the front surfaces of teeth, effectively hiding flaws such as cracks, chips, and stains. This popular cosmetic dentistry solution offers a natural-looking smile transformation. But there's more to it than that. Check out these benefits of dental veneers and how they can help you achieve a celebrity smile.
1. Improved Natural Appearance
Your smile is one of the first things people notice when they look your way. And, as we know, the first impression is really important. Dental veneers help brighten and whiten your teeth and give them a more uniform appearance. This means that your overall facial appearance will be more appealing too. Many patients feel that their dental veneers make them look younger than they are. Perhaps even better is that your veneers look natural. So, no one will need to know you have them except you and your dentist.
2. Long-Lasting Results
When you practice good oral hygiene at home and visit your dentist every six months for professional cleaning, your porcelain veneers can last 15 years or longer. That's longer than what you can achieve with professional or DIY teeth whitening. And, you get that added benefit because veneers can help cover up those minor chips and cracks.
3. Immediate Gratification
We all appreciate immediate gratification. And with veneers, you can have just that. Whether you choose prepless dental veneers made of lithium disilicate or more traditional porcelain veneers, you can expect results in just two appointments. No waiting months and months for a better smile with only minimal results.
4. Minimally Invasive
While veneers are a permanent solution that cannot be reversed, they are still just minimally invasive. Porcelain veneers only require a thin layer of enamel to be removed from the front surfaces of your teeth to allow the veneers to fit snugly and look completely natural. In contrast to traditional dental procedures, no-prep veneers offer a painless experience as they eliminate the need to remove any enamel from the tooth's surface. With no requirement for anesthetic injections, you can enjoy a comfortable placement process and a pain-free solution for enhancing your smile.
5. Improved Confidence
When you have a beautiful smile and smile at others, they're more likely to smile back at you. It's almost contagious, but in a good way. The truth is that when you smile, it activates muscles in your face that send a signal to your brain to release endorphins, otherwise known as happy chemicals. This little boost can make you feel better about yourself, giving you added self-confidence.
6. Low Maintenance
Caring for your veneers is easy. Be sure to brush twice daily, floss at least once daily, and rinse away all those loose particles with a fluoridated rinse. And of course, visit your Newport Beach dentist at least once every six months for a professional cleaning and oral examination. As we said earlier, your veneers can last 15 years or more with the proper care.
Trust Dr. Desai for your celebrity smile.
When it comes to achieving a celebrity smile, the relationships and personal care you receive from your dentist are crucial. Dr. Dimple Desai, the only female American Academy of Cosmetic Dentistry-accredited doctor in Newport Beach, understands the importance of building strong connections with her patients and providing personalized care tailored to their unique needs.
And, when you choose Dr. Desai for your veneers, you can rest assured that you're in the hands of a highly qualified professional who stays at the forefront of advancements in cosmetic dentistry. Her AACD accreditation is a testament to her dedication to continuous learning and staying updated with the latest techniques and treatments, ensuring you receive exceptional results for your celebrity smile makeover.
At your consultation, Dr. Desai will discuss your smile goals. In some cases, it might be determined that dental veneers aren't the best option for you. But that doesn't mean there aren't other ways that Dr. Desai can help you achieve your celebrity smile.
See if dental veneers can make you look younger with the celebrity smile you have always dreamed of.
If you're ready to improve your smile, request a consultation with Dr. Desai at Luminous Smiles. Dr. Desai is a concierge dental expert, meaning many of her patients are celebrities. This means you are in good hands when trying to achieve your spectacular smile. Schedule your appointment today.