Your Newport Beach Dental Home
A Better Care Experience and a Highly Skilled Dental Team
Choosing a dental home for the care of your smile is an important first step to prioritizing your health. And at Luminous Smiles, you can take care of your smile and pamper yourself at the same time. From routine professional dental cleanings to full smile makeovers, we offer comprehensive dental services.
We utilize the latest technology to provide a beautiful smile and an improved patient experience, so your smile is in good hands. Digital X-rays lower your exposure to radiation and produce a clearer image than traditional X-rays. The iTero scanner allows us a full view of the current state of your health and allows us to track any changes, as well as create a complete treatment plan for any issues. And with digital impressions, you won't have to sit through a goop-filled impression tray if you need a dental crown, veneers, or other procedures.
Our Approach to Caring For Your Smile
Optimal Oral Health and an Eye on Aesthetics
Our dentists have advanced training, education, experience, and certifications in dentistry. This means they met the requirements to become general dentists and then kept learning to expand their options for helping patients with even the most complex dental health issues to achieve optimal oral health.
Advanced
Technology
Highly
Skilled Team
Dental Solutions
for Every Need
We can stop decay in its tracks.
A cavity is a common issue that many people face at some point in their lifetime. The most important thing to remember is that the sooner you receive treatment, the less damage there will be to your tooth. Preserving your natural tooth structure is always the goal, and at Luminous Smiles, we offer both tooth-colored composite fillings as well as porcelain. While a tooth-colored filling will blend in well with your other teeth and the affected tooth, a porcelain filling will provide a luminance that more closely matches the natural appearance of enamel.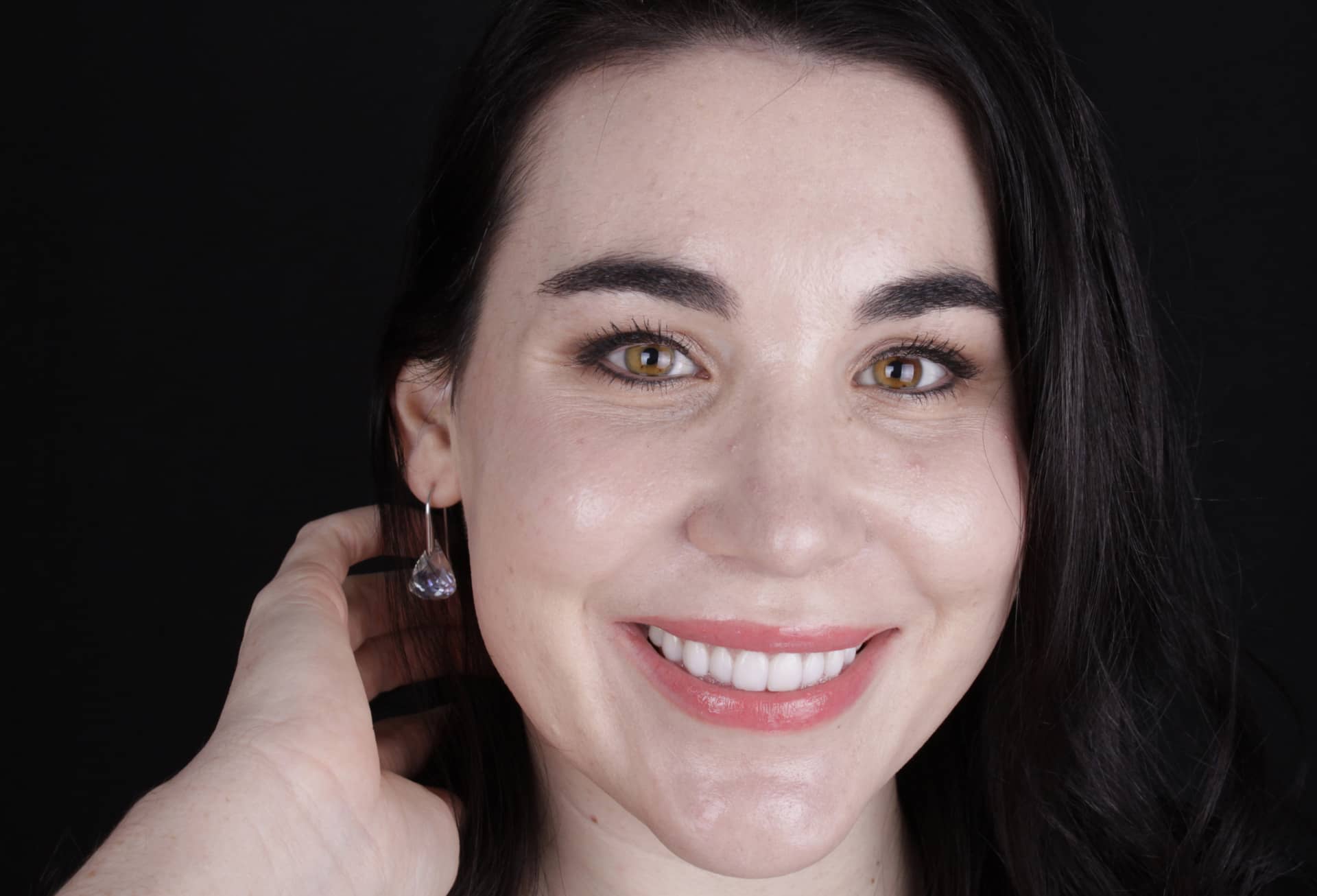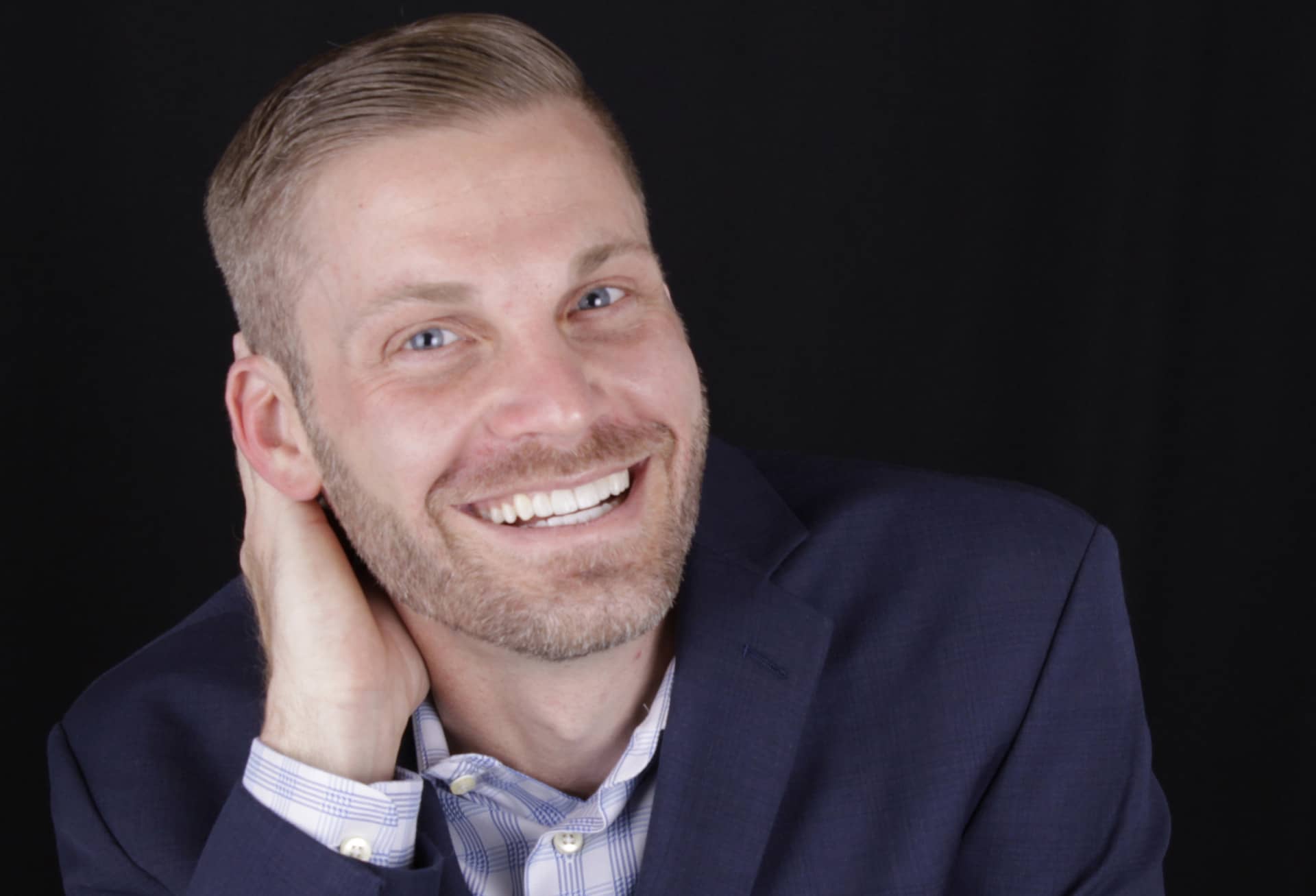 You need a tooth extracted.
Your comfort is our focus.
Sometimes, a tooth must be removed to safeguard the health of surrounding teeth and gums. We focus on providing a comfortable experience to ease any anxieties and restore you to optimal oral health. And we can talk about tooth-loss solutions, such as dental implants and bridges, to fill the gap in your smile and leave you feeling confident about your smile.
Tooth sensitivity and infection hurts.
A root canal ends the pain at its source.
Nothing hurts quite like a toothache. While some toothaches can be resolved without a root canal, occasionally a root canal is necessary to get at the heart of the issue. The best news is this procedure can speed relief and recovery, and we make sure you're comfortable from the moment you arrive. A comfy pillow and blanket can go a long way to helping you to relax, and other sedation options are available for those who suffer from dental anxiety.
Cracked, broken, or decayed teeth can be saved.
Preserve your tooth with a natural-looking dental crown.
Whether your tooth is cracked, decayed, or broken, it can be saved from further damage with a dental crown. Discreet and natural-looking, we offer lithium disilicate and zirconia crowns. Durable and beautiful, no one will be able to tell which tooth was in need of repair. We do offer gold crowns as well in specific cases and for those who would prefer them. The best part is you won't have a goopy impression tray to cope with—all dental impressions are digital at Luminous Smiles.
Halt the damage of gum disease.
Preserve your oral health.
Periodontitis is advanced gum disease, and it's the leading cause of tooth loss. Bacteria makes a home below the gum line and irritates the gums, which causes those soft tissues to pull away from the teeth. The pockets that are formed by the gums pulling away make room for even more bacteria, locking you into a never-ending cycle that, if left untreated, leads to damage to your teeth and jaw bone. We can help you stop the progression of periodontitis with root planing and scaling, regular professional dental cleanings, and advanced treatment where needed. Some patients with advanced periodontitis also need tissue and bone grafting as well as tooth loss solutions. We will restore your smile and make sure your comfort is the top priority along the way.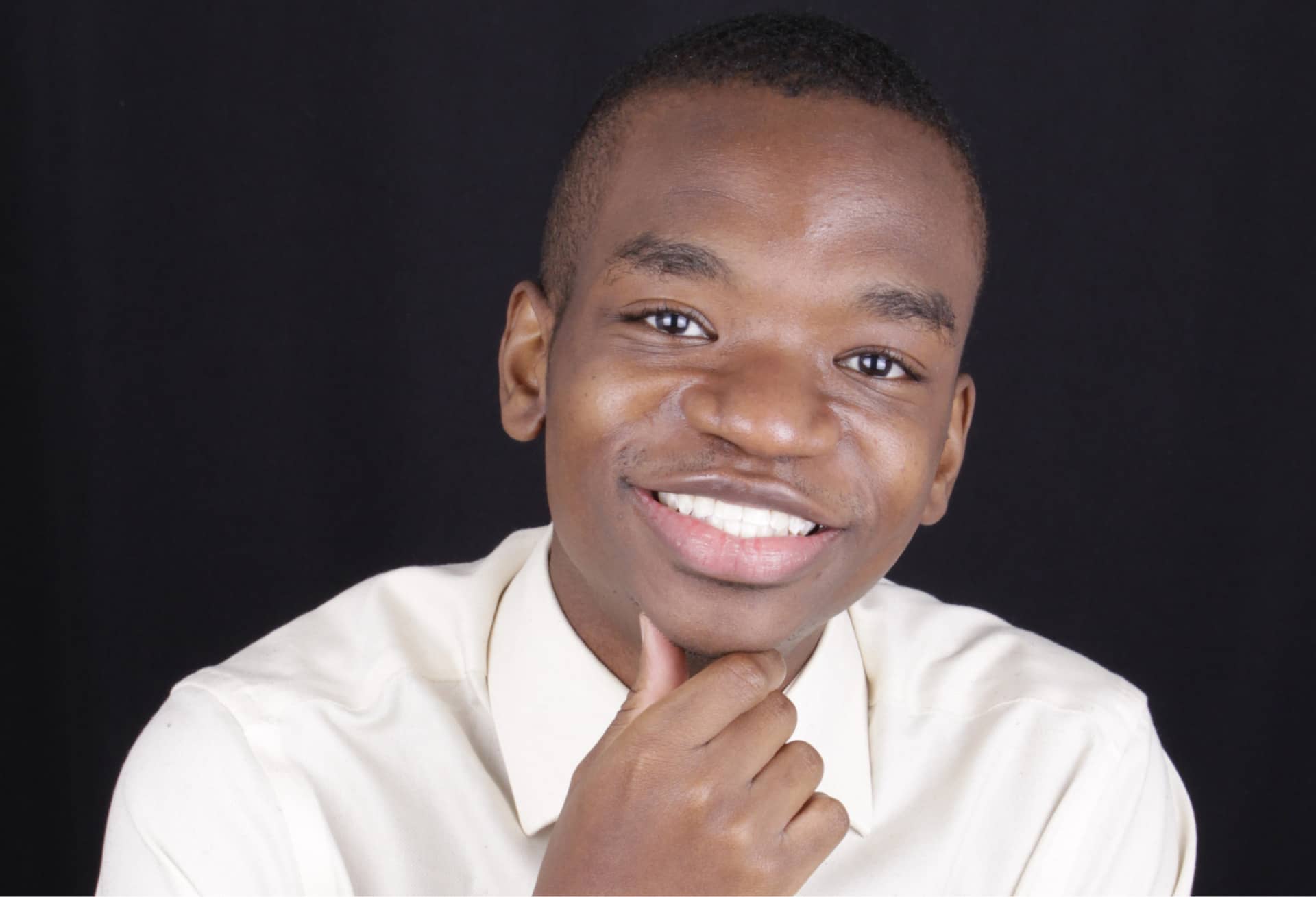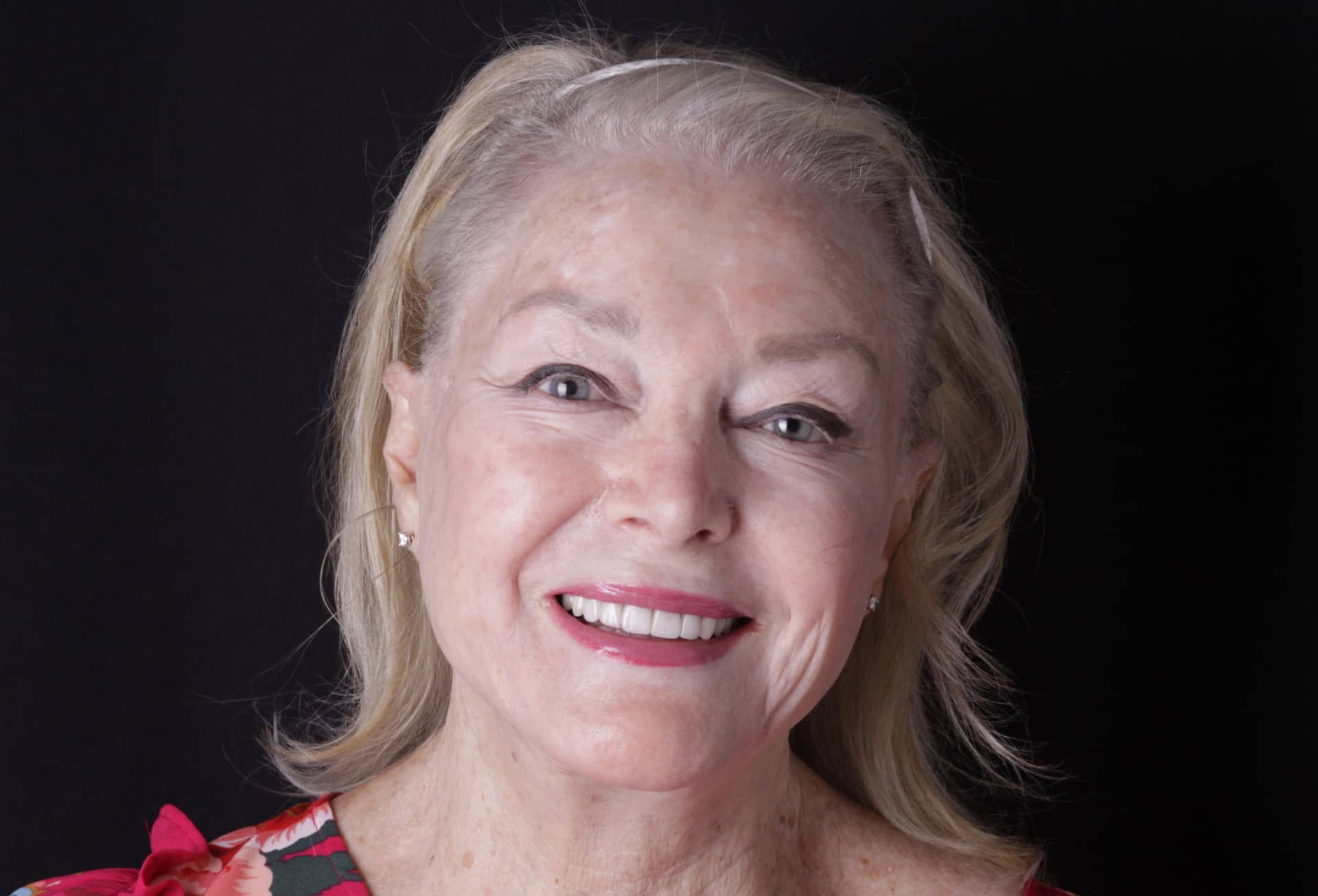 Issues with your TMJ can affect your everyday life.
Resolve the clicking, popping, and pain in your jaw.
The temporomandibular joints (TMJ) are beautifully designed to allow you to chew, speak, yawn, and more. But when there's an issue with that joint, the pain can take up your focus, rob you of sleep, and stop you from enjoying your life to the fullest. The first step to taking your life back is an evaluation for temporomandibular joint disorder (TMD). Make your appointment to start on your journey to wellness.
It is possible to wake up well-rested again.
We offer sleep apnea and snoring cessation options.
Good sleep is vital to your health and overall well-being. Getting restorative sleep every night can be hard for those who suffer from sleep apnea and snoring, but there are options that can allow you to rest easy. The first step is an evaluation for sleep issues. A custom-made sleep appliance that is worn in the mouth at night might be the solution you've been searching for.
Has dental anxiety impacted your dental health?
Dental anxiety is common, but there are tools to help.
Dental anxiety affects so many people worldwide, and generalized anxiety affects even more. We understand it can be a hard thing to cope with, especially if you know you need a dental procedure. An option to make your appointment go more smoothly is sedation. There are many forms of sedation available that we can discuss with you ahead of your appointment to ensure you have the best possible experience. From medication that is taken in advance of your appointment to general anesthesia administered by an anesthesiologist, your comfort is important to us.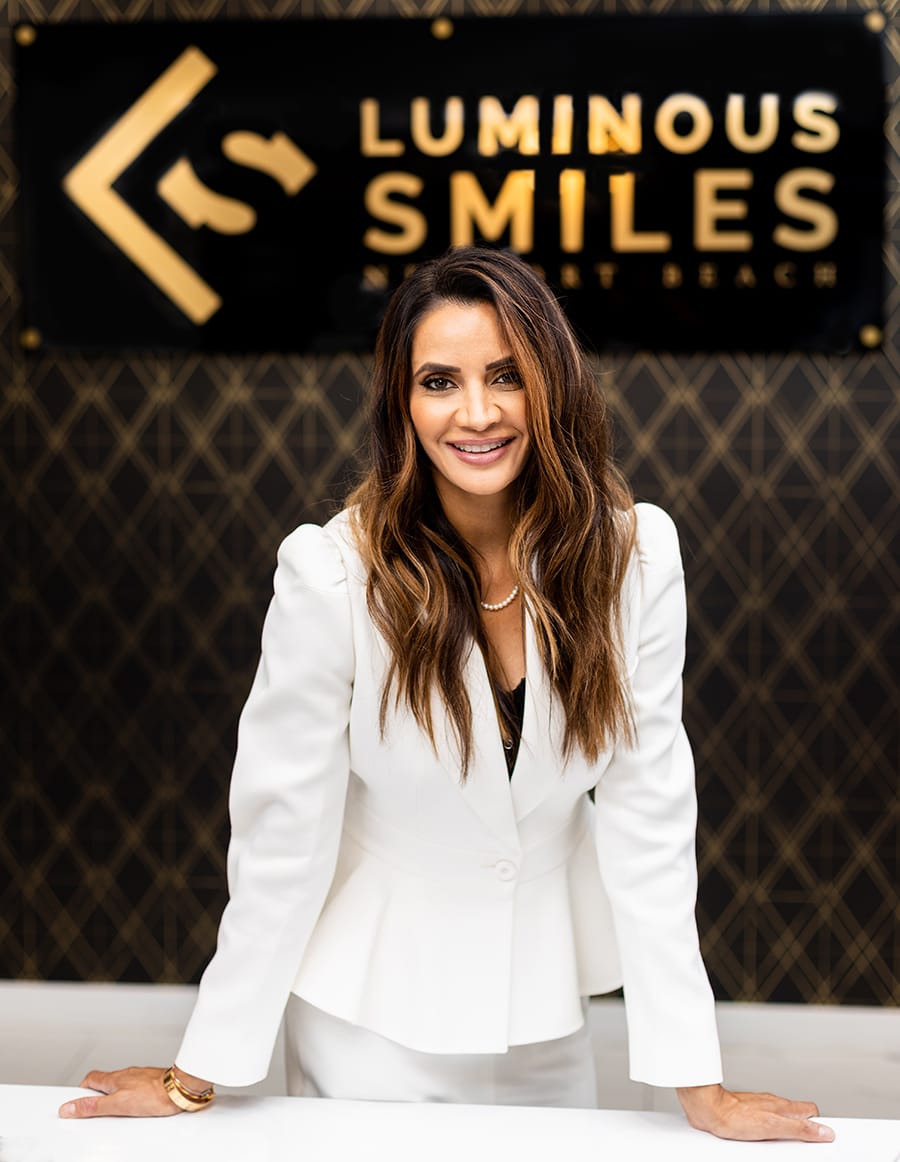 Dental Care from an Award-winning Dentist in Newport Beach
Your Smile Deserves the Best
Dr. Dimple Desai graduated among top of her class from USC dental school in 2008 after being selected for a two-year scholarship by a family who wanted to support a dentist who would carry on their father's legacy and vision for dentistry. Since then, she's graduated from the Kois Institute; earned an American Academy of Cosmetic Dentistry accreditation; attended Spears workshops; been voted one of the nation's top 40 dentists under age 40; received the Top Dentist award for Orange County in 2020, 2021, and 2022; been published in "Inside Dentistry" and worked with Miss California pageant winners.
Dr. Desai is one of the 490 dentists worldwide with American Academy of Cosmetic Dentistry accreditation.
And the only female dentist in Newport Beach with such accreditation and clinical skills and education. You're in expert hands at Luminous Smiles.