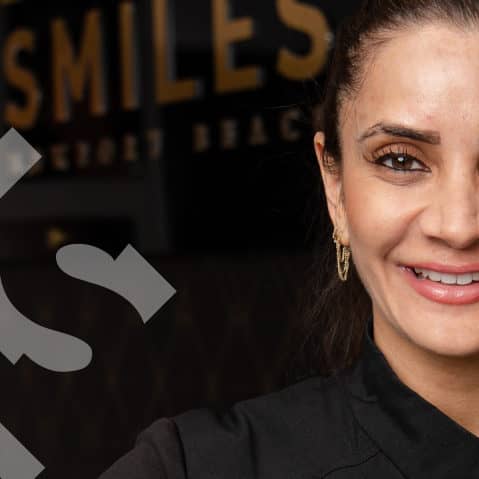 What Is Concierge Dental Care? A Concierge Dentist in Newport Beach, CA
Enhance your dental care experience by opting for concierge service. Here's what to expect with Luminous Smiles' luxury concierge package.
READ MORE Concierge Dental Care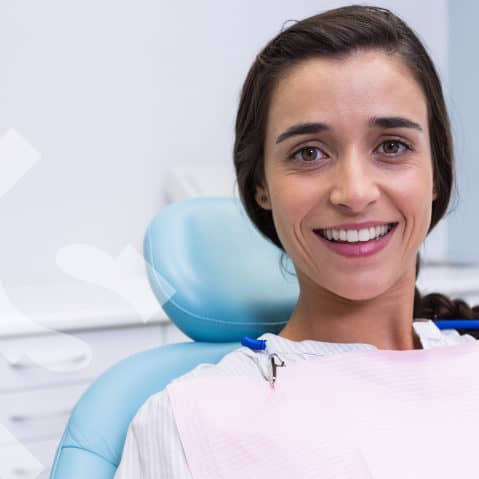 Why You Don't (Really) Want the Classic Hollywood Smile
Smile makeovers aren't one-size-fits-all. Here's why a customized smile design will yield the most balanced and beautiful results for your face.
READ MORE about smile makeovers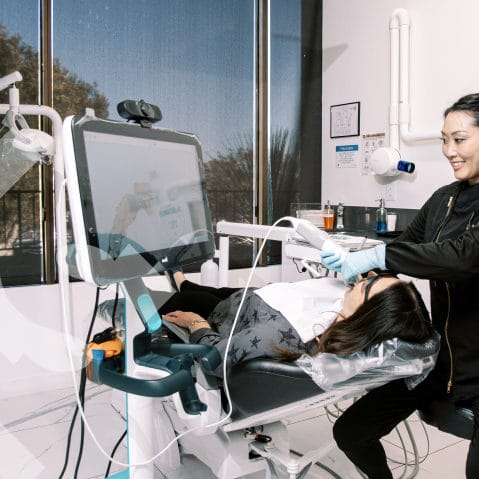 An Overview of the Full Mouth Restoration Process at Luminous Smiles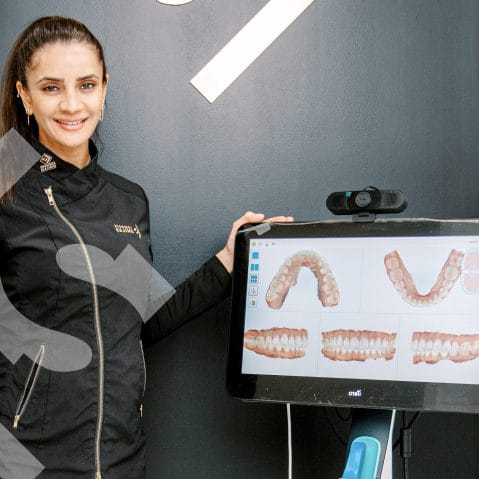 Find a Cosmetic Dentist Who Can Show You Incredible Before and After Results
Read the Latest Posts From Our Blog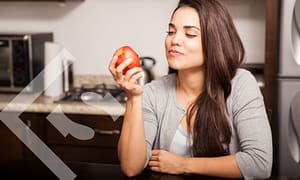 How To Tell If TMD Is To Blame for Your Jaw Discomfort TMJ disorders (TMDs) are some of the most widely misunderstood conditions out there. Despite being so common, many people are unaware of the symptoms and what they mean. If your jaw clicks and pops, it certainly could indicate a TMJ disorder. However, there…
Read More

→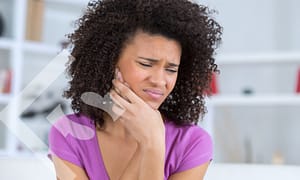 How do I know if I have a TMJ disorder? Temporomandibular joint (TMJ) disorders are common conditions that can cause jaw pain and a wide range of additional symptoms. Despite how widespread the condition is, the National Institutes of Health advises that there is no standardized test for diagnosing TMJ disorder. Instead, TMJ disorder diagnosis…
Read More

→
Some Orthodontic Issues Call for Braces Invisalign and traditional braces are both effective orthodontic treatment options. Invisalign is known for its inconspicuous appearance and great treatment experience, but what about its effects on your oral health? Many patients find themselves asking, "Is Invisalign better than braces for oral health?" That's an important question to answer…
Read More

→