5 Things To Consider When Choosing the Tooth Restoration for You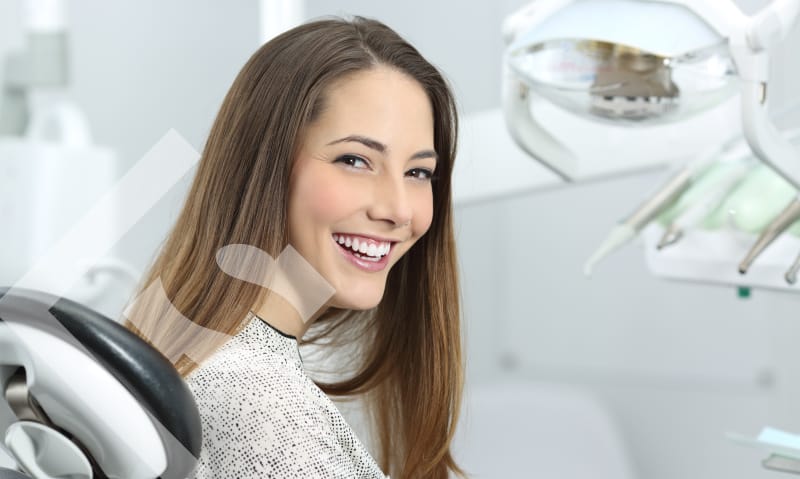 Factors That May Affect Your Dental Restoration
Dealing with a missing tooth is incredibly common. People of all ages—even younger patients—can find themselves with missing teeth for numerous reasons.
There are many restorations available today, but it can be difficult to determine which is right for you. Consider these 5 points when deciding and make sure to bring up any concerns you have with your dentist.
1. Dental implants are versatile.
Today, dental implants are a go-to restoration. They are ideal in many different scenarios, providing tooth replacement for people missing one, multiple, or all of their teeth.
Dental implants rely on your jawbone as a foundation for replacement teeth. Your dentist or oral surgeon implants the titanium posts into the jawbone, where they naturally bond with bone tissue for a strong, lasting hold.
Dental implants can even replace your entire smile if you are missing all your teeth. Implant-supported dentures are full arch replacements that attach to your dental implants. They can give you a full smile, along with strength and stability far greater than traditional dentures.
In other cases, dental implants can support other tooth restorations, such as by supporting crowns to replace single teeth or a bridge to replace several at once.
2. Your age may affect your options.
Dental implants are a versatile treatment option, but there are factors that affect who can get them. Many of these factors are related to age, although you'll have to see your dentist to know for sure whether they apply to your case.
For example, pediatric patients generally aren't candidates for dental implants. A still-developing jaw can affect the position and angle of the implant. Dental implant placement is precise, so even minor movement has a major impact.
Jawbone loss is another age-related concern. Dental implants need a strong foundation, so the loss of jawbone density and strength due to age or gum disease can impact treatment. Living with missing teeth for a long time and conditions such as osteoporosis can also affect jawbone density.
3. Certain health conditions can affect your treatment.
There are a variety of health conditions that affect who can get a dental implant. In many cases, these are conditions that can cause complications with any surgery. For instance, high blood pressure, heart disease, diabetes, and other such conditions could affect your implant surgery.
Diabetes affects how the body heals, so implant surgery is inadvisable unless the condition is stable and controlled with insulin, diet, and exercise. Any condition that affects the immune system will increase the risk of infection, and certain medications can also have an impact.
Active gum disease, in particular, causes issues with dental implant placement. The bacteria that cause gum disease can infect the implant placement site during recovery. You may need gum disease treatment before moving forward with dental implant placement.
4. There are effective alternatives to dental implants.
While they are great options in many scenarios, they are far from being the only available tooth restoration option. For instance, when a missing tooth has two healthy teeth surrounding the gap, a dental bridge is a viable replacement option. The dental bridge uses those two healthy teeth as support to bridge the gap left by the missing tooth. This provides many of the same benefits as dental implants, including a beautiful, strong smile and positive long-term oral health outcomes.
In other cases, full or partial dentures can restore your smile and your quality of life. Traditional dentures help people missing all their teeth eat and speak better and improve their confidence with a bright, full smile.
5. Any tooth restoration will improve your smile.
When you're considering your tooth restoration options, it's important to note that any treatment will provide an improvement. While many factors can affect your eventual treatment plan, you'll improve your smile and oral health with any option you choose.
Tooth restorations are custom-made to blend with remaining natural teeth and present a lifelike appearance. Your skilled cosmetic dentist will create your replacement teeth with a cohesive smile design in mind to ensure that your new smile is truly beautiful.
Discover tooth replacement options in Newport Beach, CA.
If you have missing teeth and are considering your replacement options, visit Dr. Desai at Luminous Smiles to find out more.
With outstanding skill, Dr. Desai takes every aspect of your oral health and your smile's aesthetics into account to artistically develop a treatment plan that works for you and uses only the highest quality materials.
Get started by scheduling your consultation at Luminous Smiles today.